How Our Summer Employment Program Prepares Teens for Work
Are you looking for an opportunity to help your teenager living with a disability prepare for life after high school? The Summer Employment Program at RISE Services, Inc. of Idaho may be the solution you and your family need. This five-week work experience is geared specifically toward students aged 14 – 21 who have disabilities. RISE collaborates with local companies helping to provide students with a wide range of different work experiences, on-the-job training, and a familiarity with future work opportunities.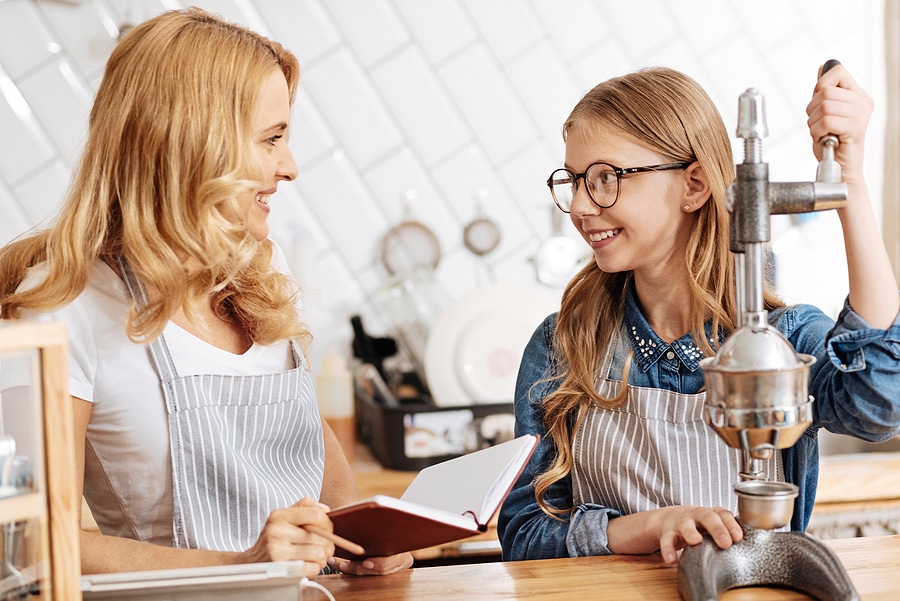 Provide Work Experience
It can be difficult to find a summer job that is suitable for your teenager if they have a disability. RISE Idaho takes all the guesswork out of the summer job hunting process. Our Team Supervisors and Job Mentors work right alongside your student as they gain valuable work experience and feel proud of themselves for earning a wage, too.
Provide On-The-Job Readiness Training
As with all of our career service programs, we partner directly with local area businesses to provide on-the-job work readiness training for your teenager. With this helpful instruction, they will learn job skills such as how to find a job, how to communicate with their employers, and how to work with other team members. These skills, and many others, will allow them to gain independence and be successful at their jobs.
Become Familiar With Work Opportunities
One of the things we like the most about our Summer Employment Program is that our participants are able to learn a wide range of various job skills and abilities. These types of consistent job placements allow your student to gain experience and can possibly give them some insight into what kind of work they'd like to pursue for their future.
Valuable Work Skills Training For Your Teenager
Learn more about our Summer Employment Program by contacting us today. We are also hiring for various positions within this program. Visit our Idaho Careers page to learn more. RISE Idaho offers several career services including job placement services, employer partnerships, job coaching, and work incentives and assistance programs.