As community members, we know how important finding the right behavioral health provider can be. At RISE Idaho, we believe in providing quality behavioral health supports to individuals and their families in a holistic manner — working collaboratively with our various practitioners to ensure the highest level of care to the individuals and families we serve. We believe in the individual's ability to achieve their personal goals for wellness.
Contact Us
Our Behavioral Health Services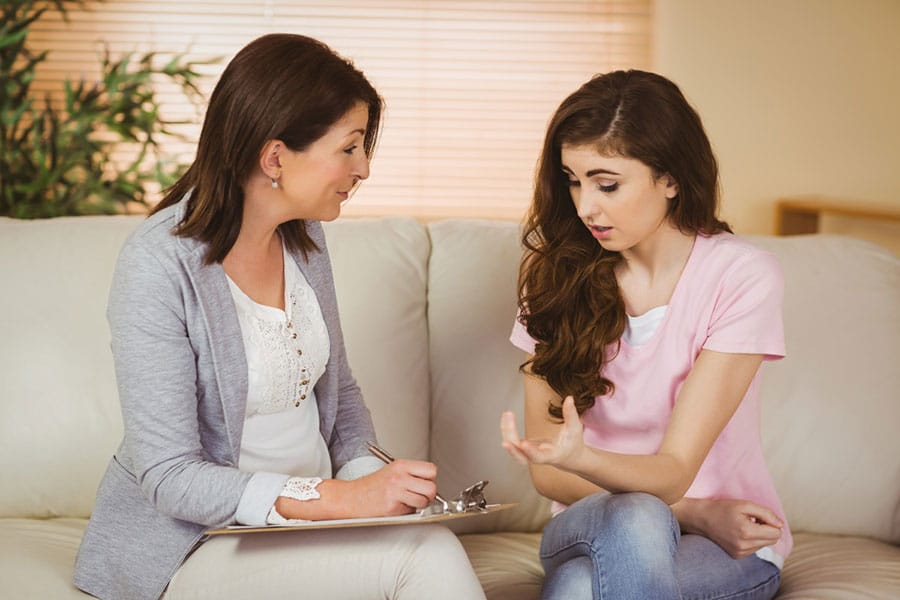 We currently serve individuals and families enrolled in Basic and Enhanced Medicaid, Medicare, and several commercial insurance plans.
We assist individuals and families in achieving their behavioral health and wellness goals. RISE Idaho's Behavioral Health Department does not deny service based on inability to pay. If you are interested in applying for our Sliding Fee Discount Program, please contact our Billing Department at (208) 376-4999 for an application and more information.