Assisting and Guiding with Positive Counseling
At RISE Idaho, we treat adults and children with the utmost compassion and respect. Our clinicians specialize in the treatment of a variety of different mental health concerns.
Mental Health Concerns We Treat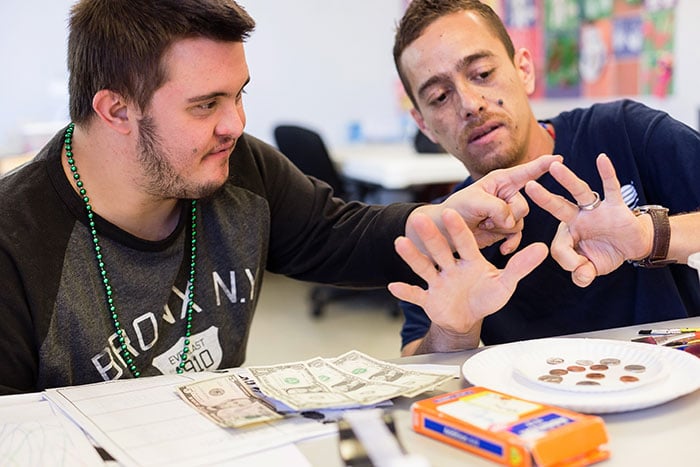 Our trained counselors strive to help individuals and families feel empowered to make the changes they determine will help improve their well-being. We understand the importance of feeling secure and confident with your counselor and behavioral health provider.
RISE Idaho strongly supports the personal strength of the individual's we support to aid in recovery and empowerment. This allows the individual to become the director of their own behavioral health services.
Depression
Anxiety
Family/Couples therapy
Self-esteem
Crisis intervention
Relationship building
Children's therapy (Art & Play therapy
Trauma
Social supports
Gender/Sexuality
Self-harm/Suicidal thoughts
To schedule an appointment or to get more information, please contact the Behavioral Health Department in your area and request an intake for services. Call the Boise office at (208) 405-0640 or the Mountain Home office at (208) 329-8135. Please note our Behavioral Health Center is not a crisis facility.
Crisis Assistance
Community Based Rehabilitation Services teaches adults to manage their mental illness symptoms in their homes, communities, and other social environments. We work with participants to identify their own goals and develop a variety of skills including, but not limited to:
Optum Crisis Line 1: (855) 202-0973
Health and Welfare Mobile Crisis Line: (208) 334-0808
Idaho Suicide Prevention Hotline 1: (800) 273-8255
Intermountain Hospital: (208) 377-8400
If you are experiencing a medical emergency or are at risk of harming yourself or others, please go to the nearest emergency room or call 911.