RISE Idaho helps adults with developmental disabilities live full, productive, and independent lives.
Contact Us
Adult Services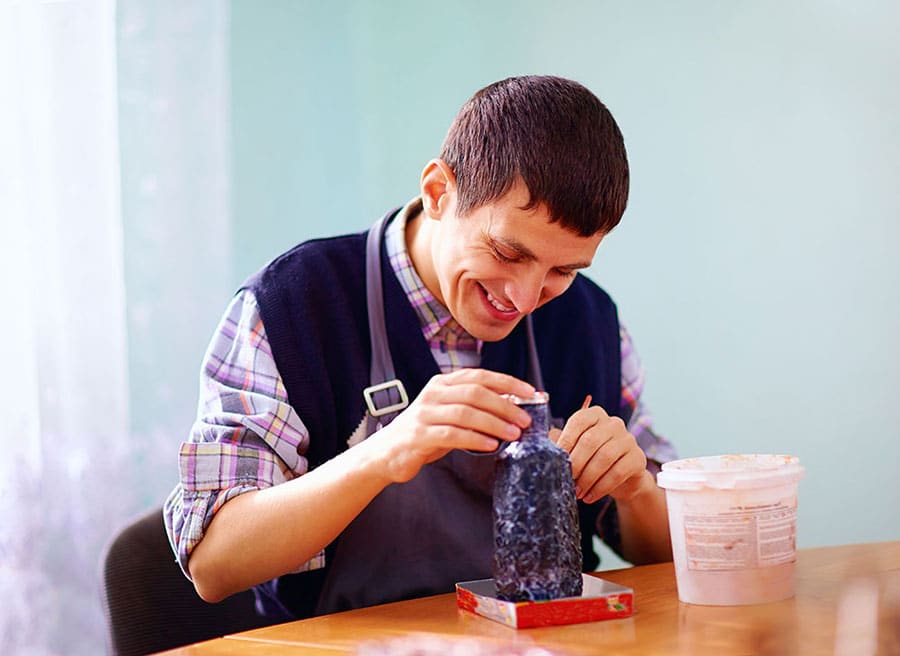 Assist individuals in becoming more independent.
Help adults be more involved in their community.
Ensure individuals receive the self-care assistance they need.
Assist adults in achieving their personal goals for daily living.
Create opportunities for individuals to participate in recreational services with their peers.