Work Incentives Planning and Assistance Program (WIPA) is a Social Security-funded program that provides benefits counseling to Social Security Disability beneficiaries who are interested in work.
Each WIPA project has a Community Work Incentives Coordinator who can provide in-depth counseling regarding your benefits and the effects of work on those benefits.
What Your Community Work Incentives Coordinator Does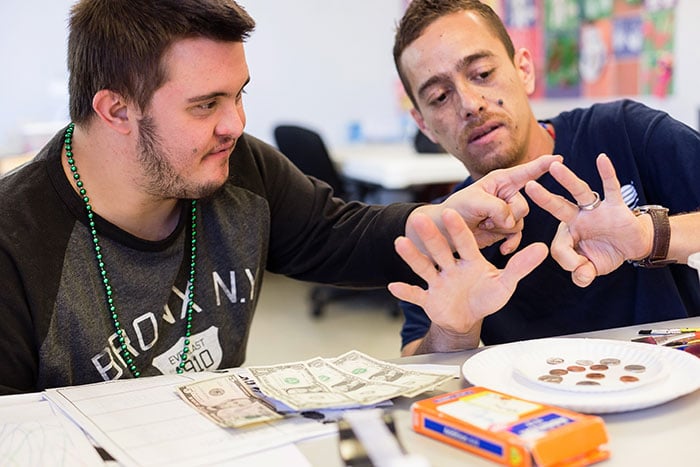 Conducts outreach efforts to beneficiaries of SSI and SSDI.
Understands Social Security Disability benefits programs as well as other federal, state, and local programs for which you might be eligible.
Provides healthcare planning and counseling.
Eligibility for WIPA
Social Security beneficiaries, age 14 to full retirement age, who receive any of the following: Social Security Disability Insurance (SSDI), Supplemental Security Income (SSI), and Childhood Disability Benefits (CDB).
If you are currently receiving SSI or SSDI benefits and want to work, you may have questions in regards to how returning to work would affect your benefits. The trained coordinators at RISE Idaho can help you understand your options and provide the support you need when making a decision about returning to work.
The goal of the WIPA program is to assist Social Security beneficiaries with disabilities in making informed choices about their employment. We aim to support working beneficiaries and help them make a successful transition to self-sufficiency.