Working with Employers to Fill Positions
Establishing employer partnerships is vital to the successful job placement of the individuals we serve. At RISE Idaho, we understand what makes a good fit between an employee and a potential employer. Our highly trained staff provides extensive training and pre-screening so that the individuals hired are the best match for each specific job.
Companies that work with us receive excellent service in finding the right employee. Our goal is to understand your hiring needs, company culture, and future direction so we can provide you with a choice of skilled candidates.
What RISE Does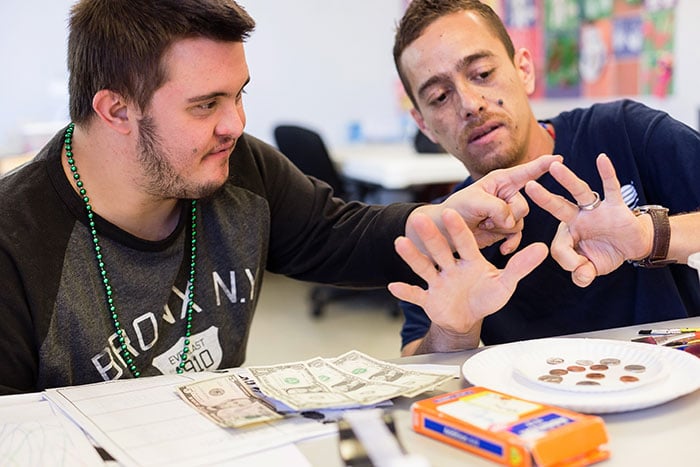 Post your current job openings.
Assist your company with the Work Opportunity Tax Credit (WOTC) which reduces your federal tax liability.
Offer resume and reference screening for all our applicants.
Coordinate interview schedules.
Provide job placement and time-limited training.
Provide long-term job coaching for individuals that meet the criteria.